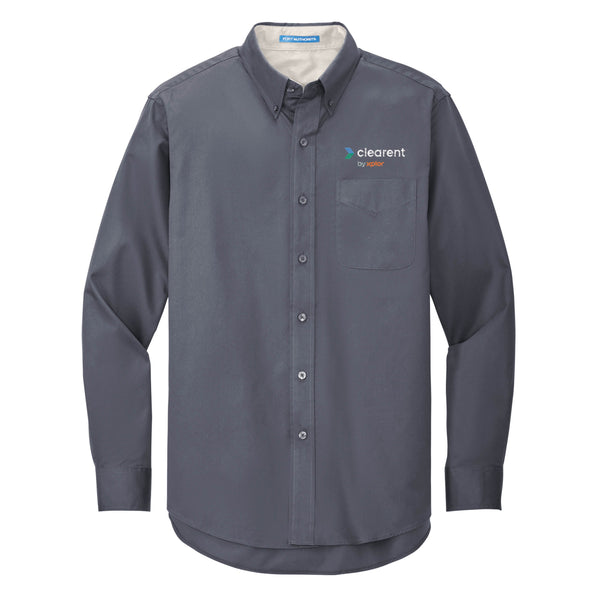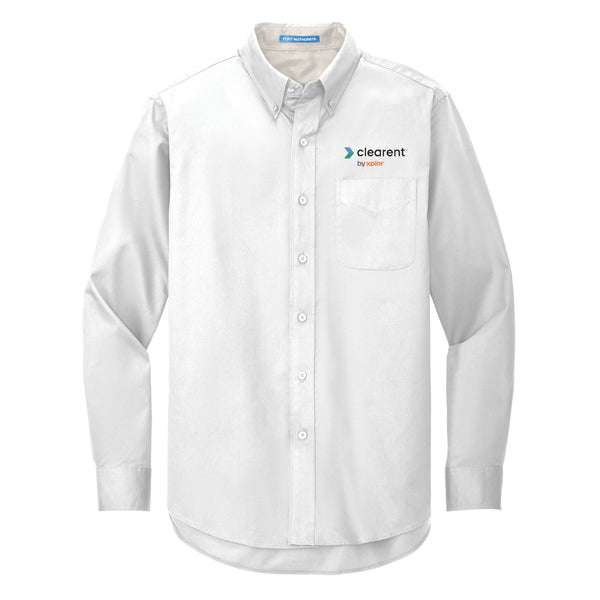 Clearent: Long Sleeve Easy Care Shirt
This comfortable wash-and-wear shirt is indispensable for the workday. Wrinkle resistance makes this shirt a cut above the competition so you and your staff can be, too.
4.5-ounce, 55/45 cotton/poly
Button-down collar
Dyed-to-match buttons
Left chest pocket
Back box pleat
Close (esc)
Popup
Use this popup to embed a mailing list sign up form. Alternatively use it as a simple call to action with a link to a product or a page.
Age verification
By clicking enter you are verifying that you are old enough to consume alcohol.