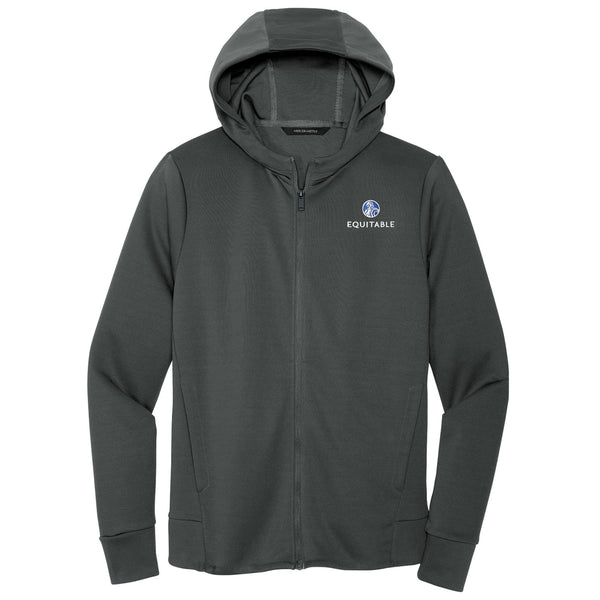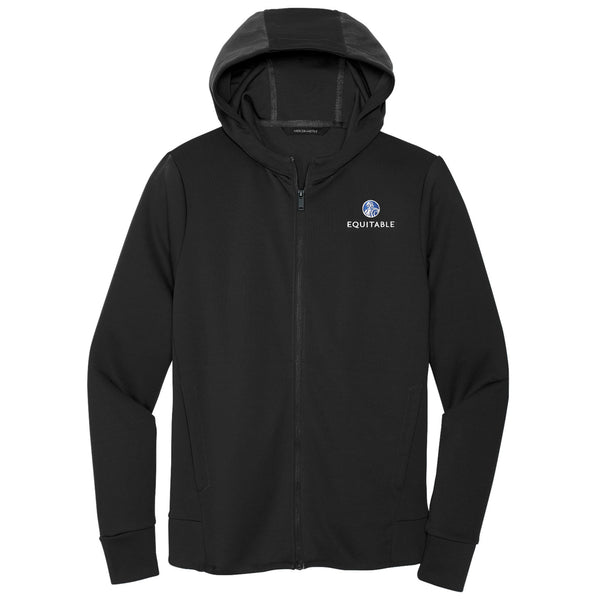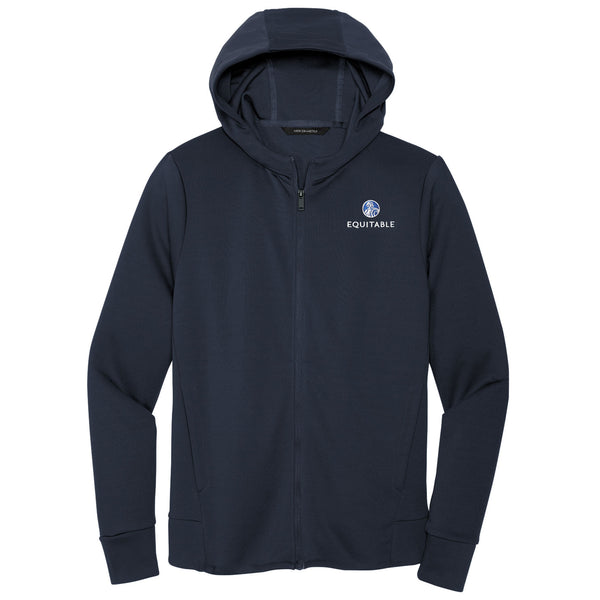 Equitable: Full-Zip Performance Hoodie
*Product ships after pre-order period
Not your basic hoodie, this streamlined design is a polished layer for work or play. Along with a full-coverage, three-panel hood, other features include front seaming, integrated pockets, self-banded cuffs and hem and matte black trims.
Fabric+Weight
• 8.3-ounce, 100% double-knit polyester 
Features+Benefits
• Three-panel hood
• Front seaming
• Matte black zipper pull
• Integrated pockets
• Self-banded cuffs and hem
Close (esc)
Popup
Use this popup to embed a mailing list sign up form. Alternatively use it as a simple call to action with a link to a product or a page.
Age verification
By clicking enter you are verifying that you are old enough to consume alcohol.