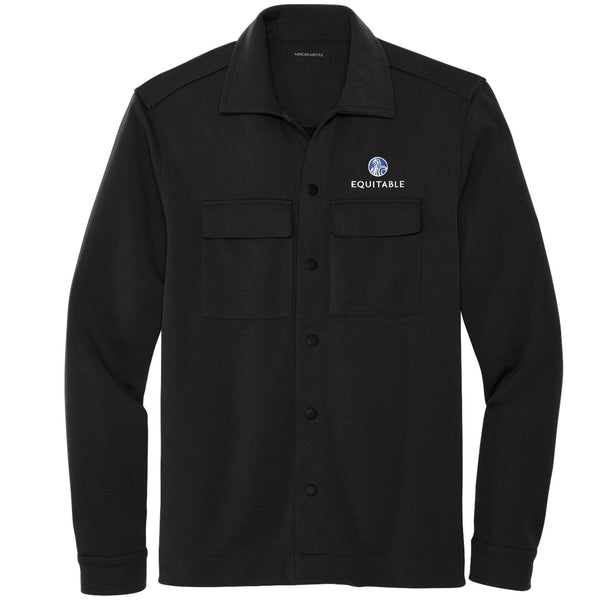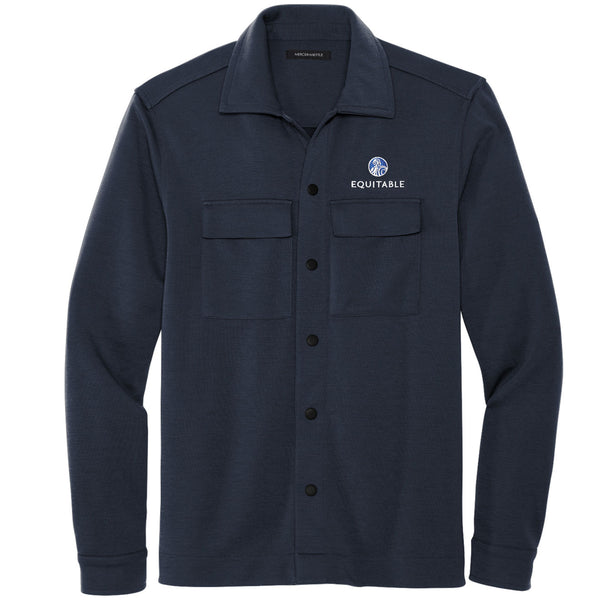 Equitable: Performance SnapFront Jacket
*Product ships after pre-order period
Made to be dressed up or down, this modern layer blends the laidback comfort of a sweatshirt and the sophistication of a tailored jacket. Matte-finished snaps on self-fabric cuffs allow for easy on and off wear. The open collar allows tees and shirts to stylishly peek through.
Fabric+Weight
• 8.3-ounce, 100% double-knit polyester 

Features+Benefits
• Open collar
• Matte-finished snaps
• Double front patch pockets with flaps
• Self-fabric cuffs
Close (esc)
Popup
Use this popup to embed a mailing list sign up form. Alternatively use it as a simple call to action with a link to a product or a page.
Age verification
By clicking enter you are verifying that you are old enough to consume alcohol.