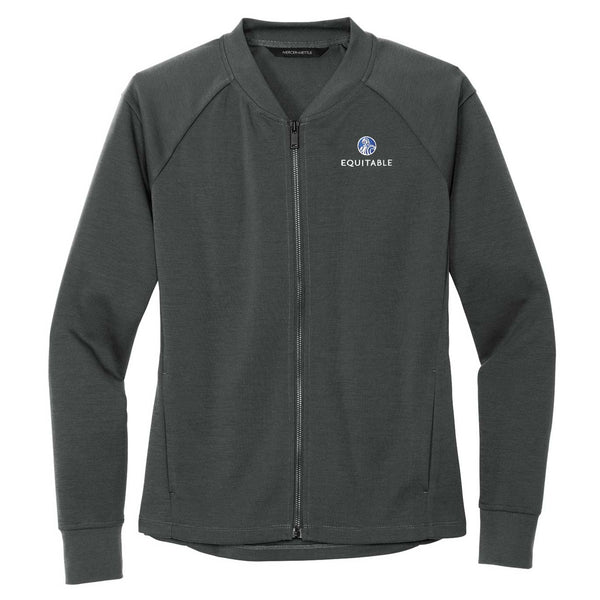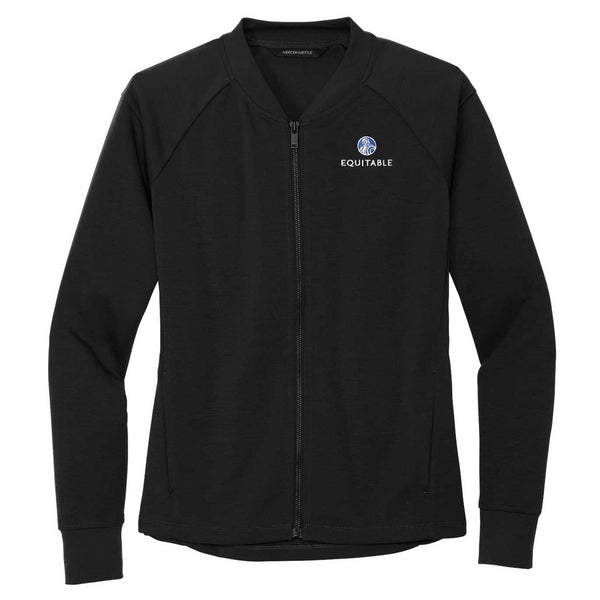 Equitable: Ladies Performance Bomber Jacket
*Product ships after pre-order period
Smart, stylish and made for layering night or day, this double-knit jacket blends a sport-inspired shape with a casual-cool attitude. It offers all the traditional bomber design cues, like rib knit collar and cuffs, with a more style-forward, streamlined fit.
Fabric+Weight
• 8.3-ounce, 100% double-knit polyester
Features+Benefits
• Easy care
• Rib knit collar and cuffs
• Exposed zipper with matte black pull
• Front pockets
Close (esc)
Popup
Use this popup to embed a mailing list sign up form. Alternatively use it as a simple call to action with a link to a product or a page.
Age verification
By clicking enter you are verifying that you are old enough to consume alcohol.