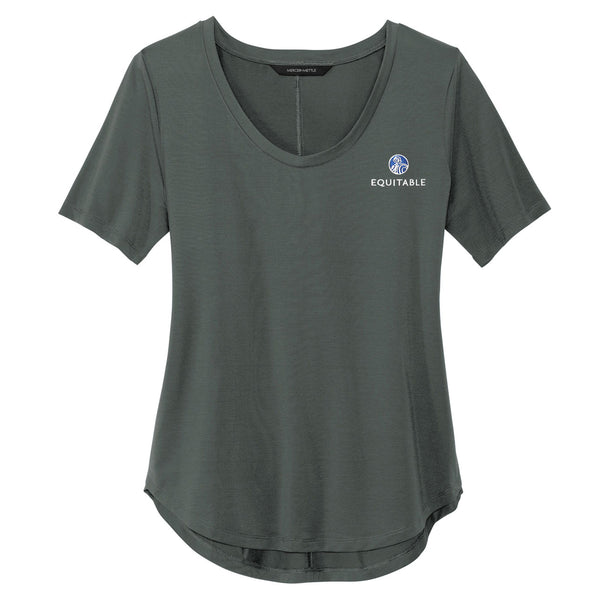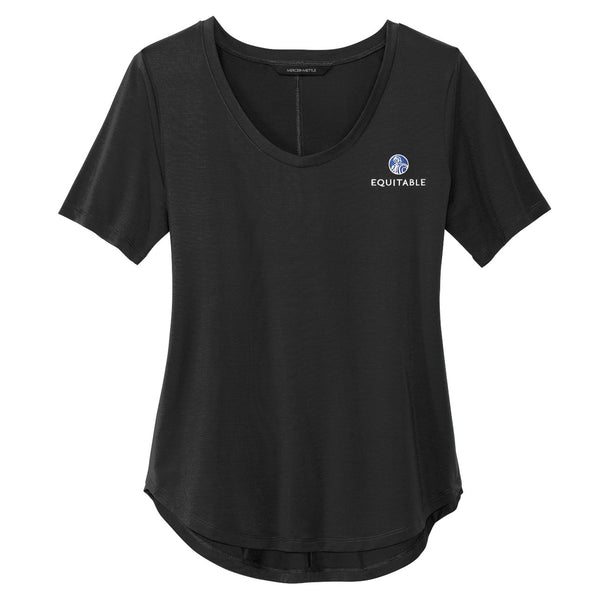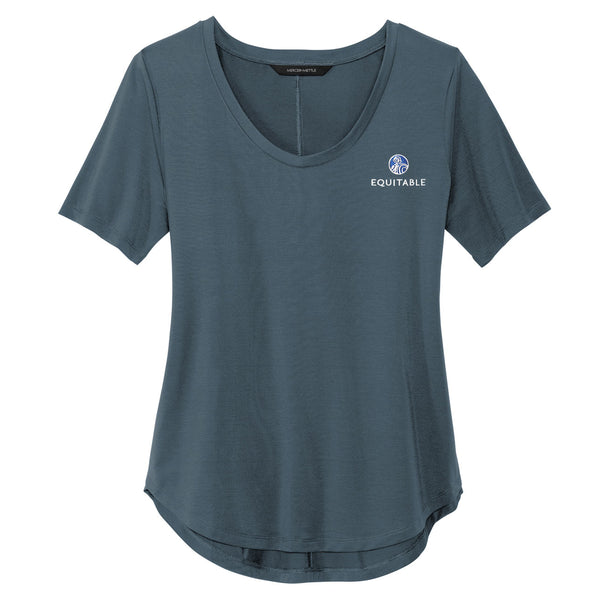 Equitable: Ladies Stretch Jersey Relaxed Scoop T
*Product ships after pre-order period
With a relaxed fit, a flattering neckline and superior softness, this top is all about going with the flow. Back-seaming detail sets it apart from your more casual, everyday tees. The drapey, curved hem makes tucking in completely optional.
Fabric+Weight
5-ounce, 92/8 poly/spandex jersey
Features+Benefits
Moisture-wicking
Scoop neckline
Back-seaming detail
Side seam wraps at curved hem
Close (esc)
Popup
Use this popup to embed a mailing list sign up form. Alternatively use it as a simple call to action with a link to a product or a page.
Age verification
By clicking enter you are verifying that you are old enough to consume alcohol.