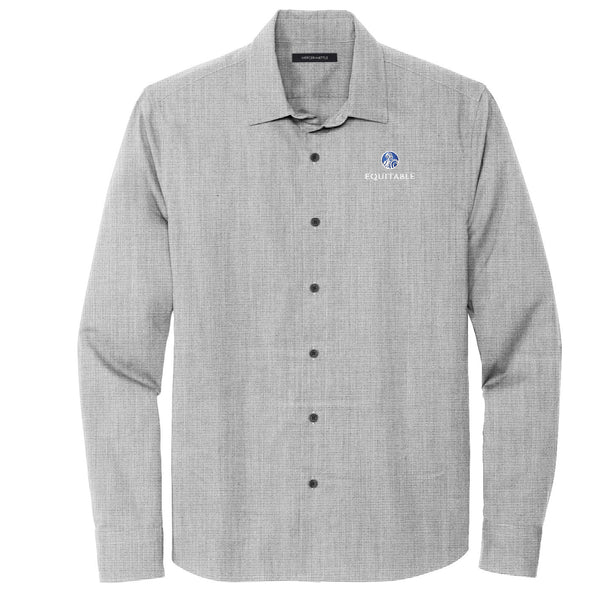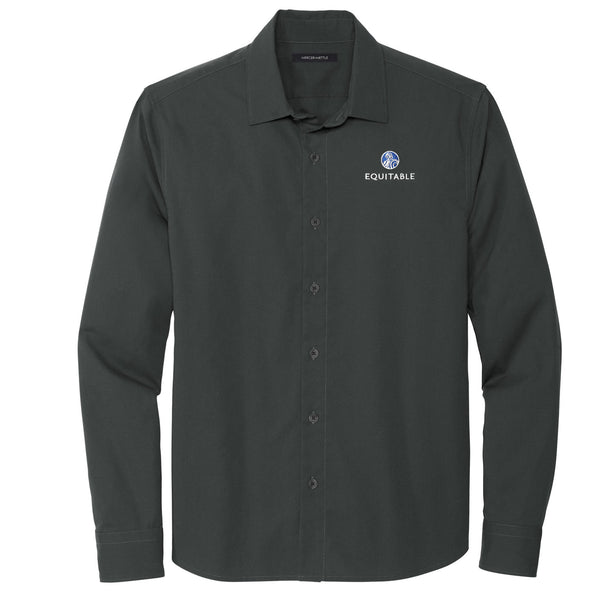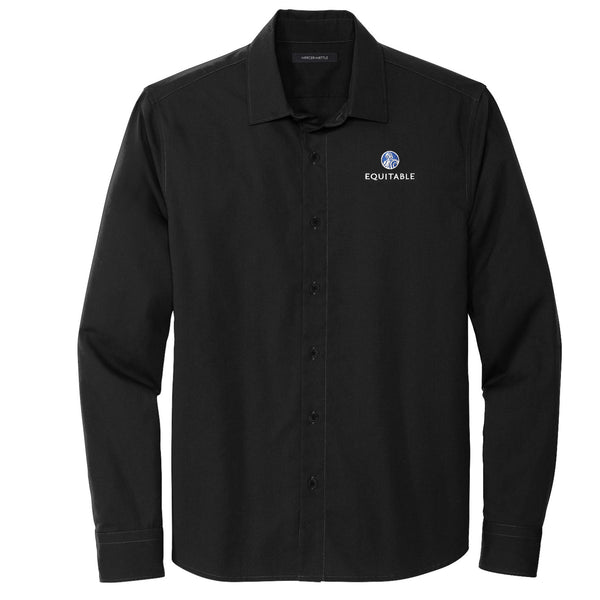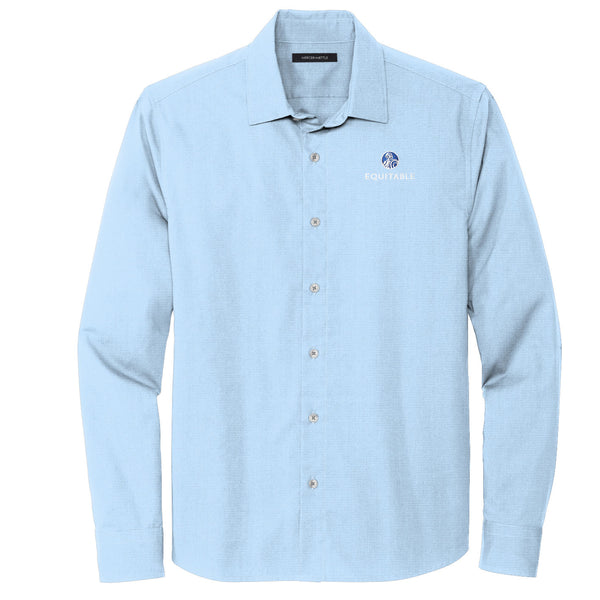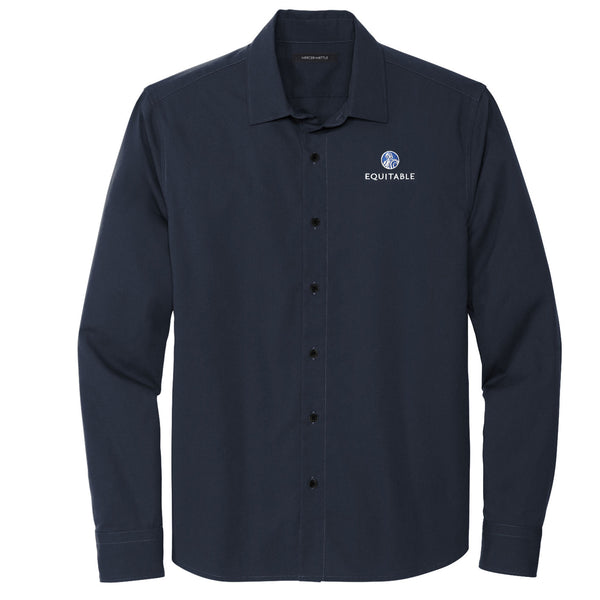 Equitable: Long Sleeve Stretch Woven Shirt
*Product ships after pre-order period
With smart tailoring and a modern fit, this shirt will follow your every move, day or night. Topped with rimmed buttons and a back yoke seam, the solid fabric has a subtle, heathered look thanks to its end-on-end weave.
Fabric+Weight
3.7-ounce, 56/36/8 cotton/poly/spandex
3.4-ounce, end-on-end (Air Blue and Gusty Grey) 
3.5-ounce (solid colors)
3.8-ounce (White)
Features+Benefits
Easy care
Open collar
Includes removeable collar stays
Rimmed, satin-finished buttons
Back yoke
Gusset detail
Close (esc)
Popup
Use this popup to embed a mailing list sign up form. Alternatively use it as a simple call to action with a link to a product or a page.
Age verification
By clicking enter you are verifying that you are old enough to consume alcohol.