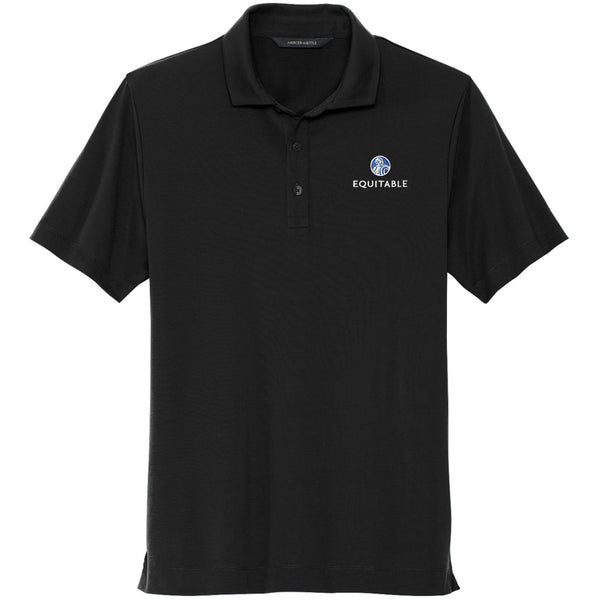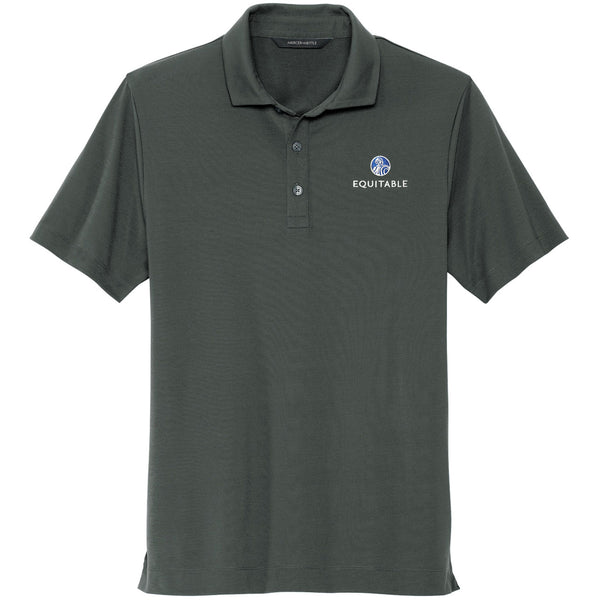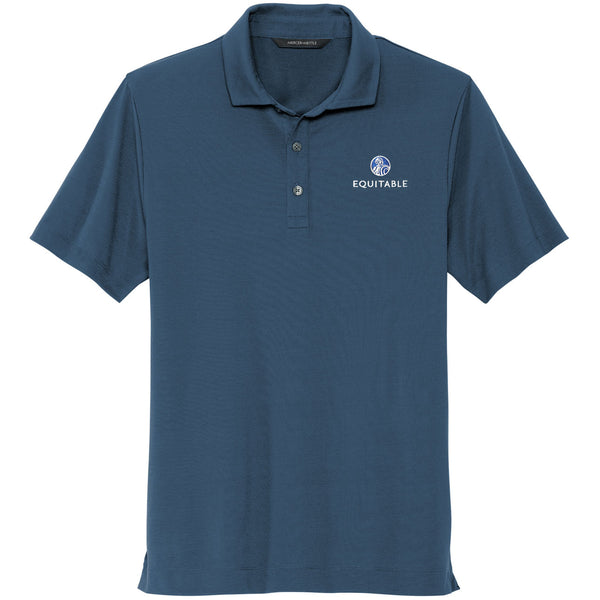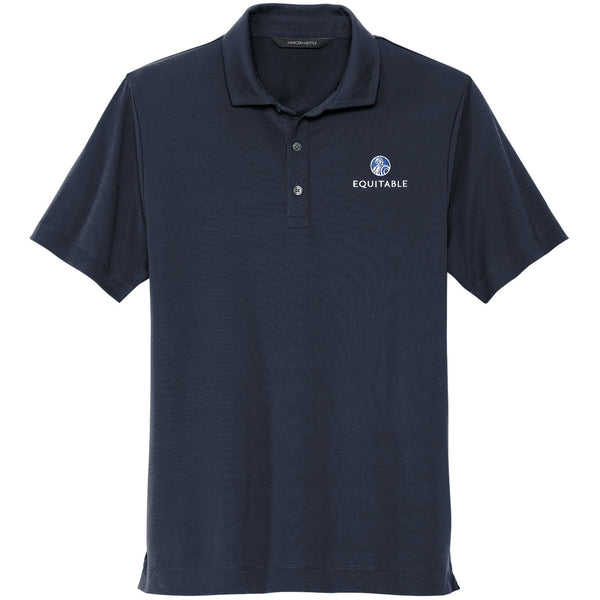 Equitable: Stretch Jersey Polo
*Product ships after pre-order period
For a more style-forward polo, everyday pique knit is replaced with a soft jersey blend for a subtle drape and a smooth hand. Moisture-wicking and self-turned cuffs and hems lend cool vibes, all around.
Fabric+Weight
5-ounce, 92/8 poly/spandex jersey
6.2-ounce, 94/6 poly/spandex jersey (White)
Features+Benefits
Moisture-wicking
Self-collar with collar band
3-button placket
Smoke satin-finished, rimmed buttons
Black satin-finished, rimmed buttons (Deep Black)
Self-turned cuffs and hem
Notched vents at hem
Close (esc)
Popup
Use this popup to embed a mailing list sign up form. Alternatively use it as a simple call to action with a link to a product or a page.
Age verification
By clicking enter you are verifying that you are old enough to consume alcohol.