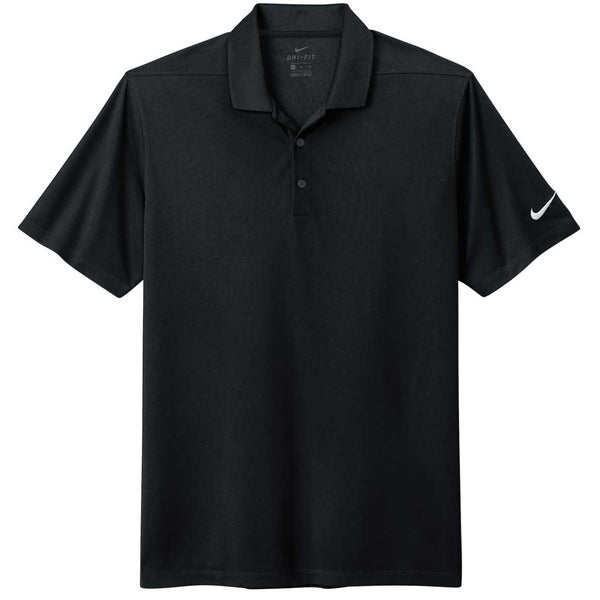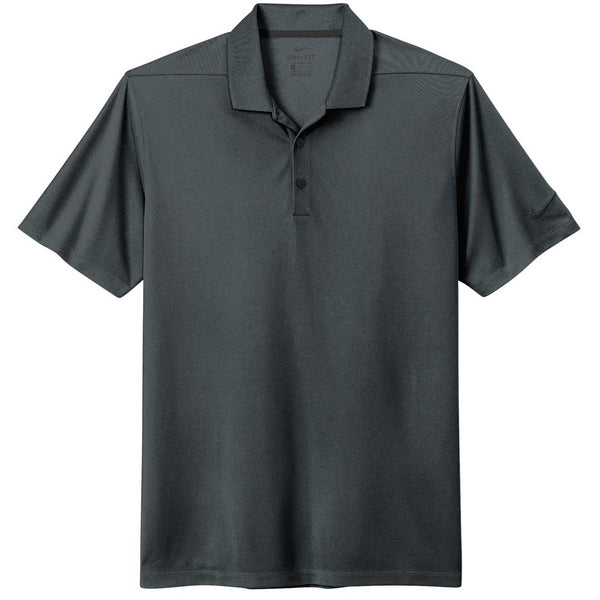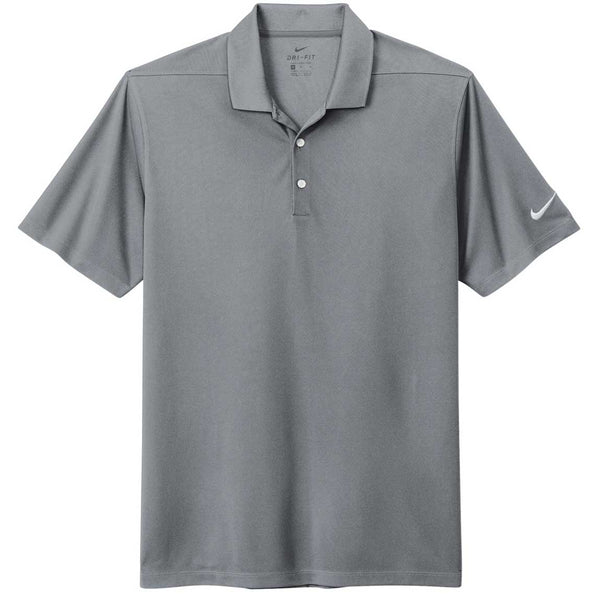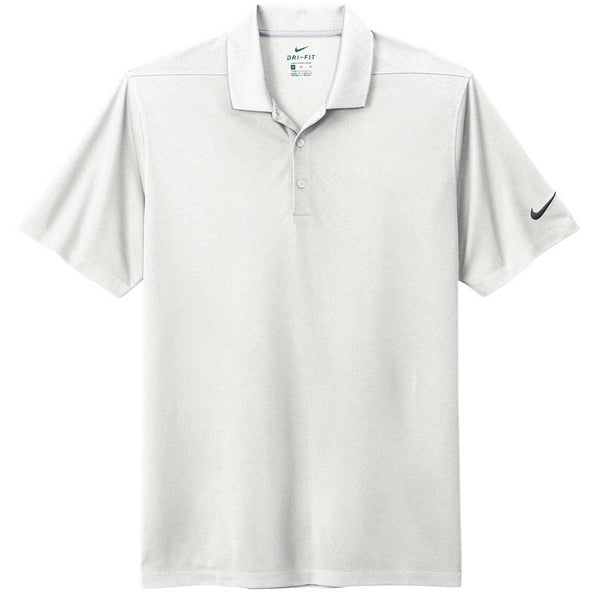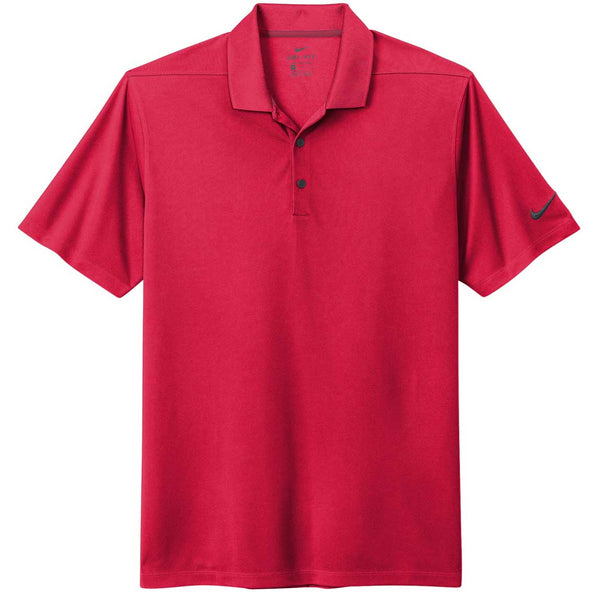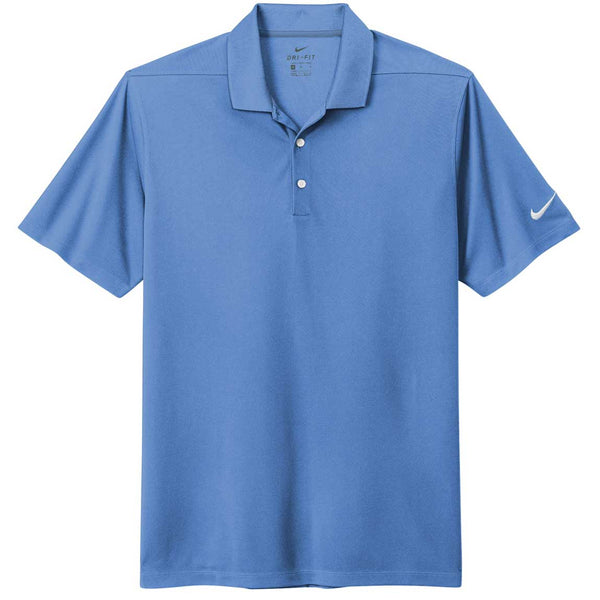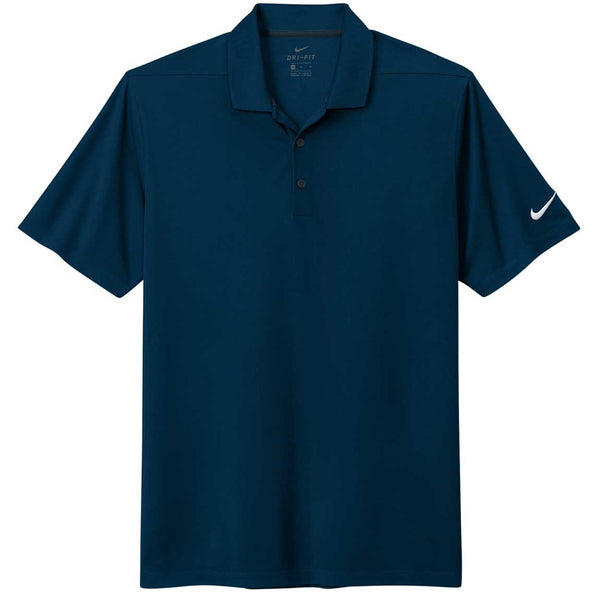 Nike: Dri-FIT Micro Pique 2.0 Polo
The best-selling Nike polo just got better.

Engineered from soft, stretchable micro pique fabric, the Nike Dri-FIT Micro Pique 2.0 Polo delivers unparalleled comfort with Dri-FIT moisture management technology and features updated design lines and fit.


Flat knit collar and three-button placket.

Rolled-forward shoulder seams, open hem sleeves and open hem.

White or black pearlized buttons selected to complement the shirt color.

Contrast Swoosh logo is embroidered on the left sleeve.

Made of 4.3-ounce, 100% polyester Dri-FIT fabric.
Close (esc)
Popup
Use this popup to embed a mailing list sign up form. Alternatively use it as a simple call to action with a link to a product or a page.
Age verification
By clicking enter you are verifying that you are old enough to consume alcohol.